The child was found in Davidson Co. He is safe and being reunited with his family, police confirm. The car has also been located.
HIGH POINT, N.C. — The Davidson County Sheriff's Office says the man accused of stealing a car with a one year old inside has turned himself in. High Point Police say 54-year-old Michael R Enochs is the suspect in the kidnapping and theft.




Detectives say they will interview him before charging him with felony kidnapping and felony larceny of a motor vehicle.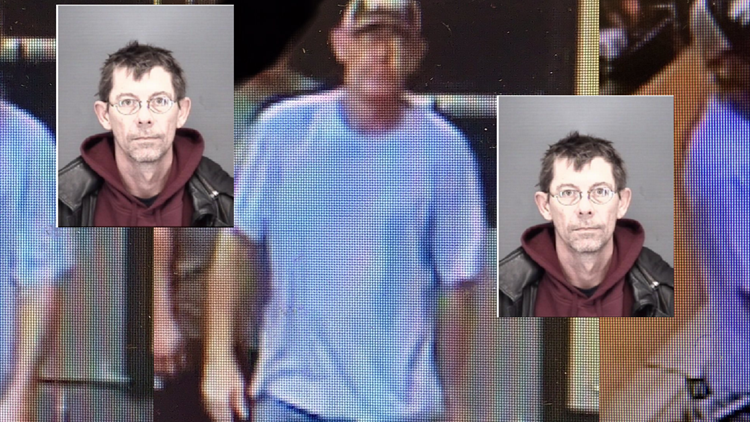 They say the Davidson County Sheriff's Office got calls from people who noticed the car at a vacant home on Rock Shores Drive. That's when deputies found the child. Police say the little boy was unharmed. The car the child was in was also found. It's a Gold Acura TL that was taken from a parking lot at 1100 S Main St. in High Point, Sunday night.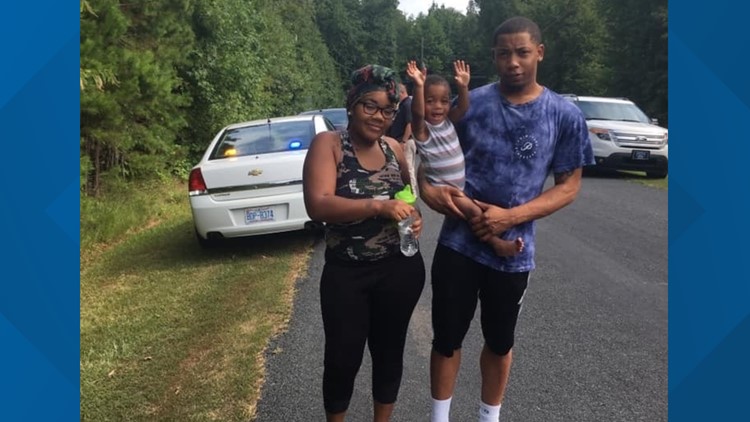 The Amber Alert has been canceled and Enochs is now in custody. Originally, police said the suspect was a black male but after reviewing surveillance video, new information was released and detectives said they were looking for a white male, around 20-30 years old.
BOL – Missing Child / Stolen Car. High Point Police are currently searching for a Gold Acura TL (FES-4626) that was stolen from the PVA of 1100 S Main St with a 1 year old child inside. If you see the vehicle please call 911 immediately. #HPPD pic.twitter.com/WV4zVzhwud

— HighPoint(NC)Police (@HighPointPolice) August 12, 2019
WFMY News 2 is looking into the Amber Alert system and why no phone alerts went out overnight. High Point Police posted the incident on its Facebook Page and Amber Alert sent a tweet about the child and ran a crawl on television screens. However, many are questioning why didn't an alert go out on phones sooner. When an alert was issued over phones, the child had been located.
I love how the Amber Alert for the little guy in High Point didn't come through until 10 min after the news said he was found in Davidson county. Did I mention he was taken LAST NIGHT?!?

— Karen (@rockclimber03) August 12, 2019
If you have any more information call the High Point Police Department at (336) 883-3224.